Christine Smith (Founder)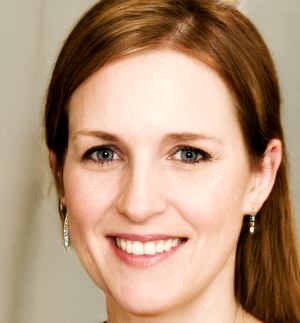 Christine is an avid health researcher (AKA a health and wellness geek). She is married and lives with her husband in Silicon Valley.
Disclaimer: Nutraganics is a reader-supported website. We are affiliated with a variety of merchants that may compensate us for banner clicks or purchases that originate from our website. FTC Disclaimer: The content on this site is for informational purposes only. If you're looking for medical advice, please seek a professional.