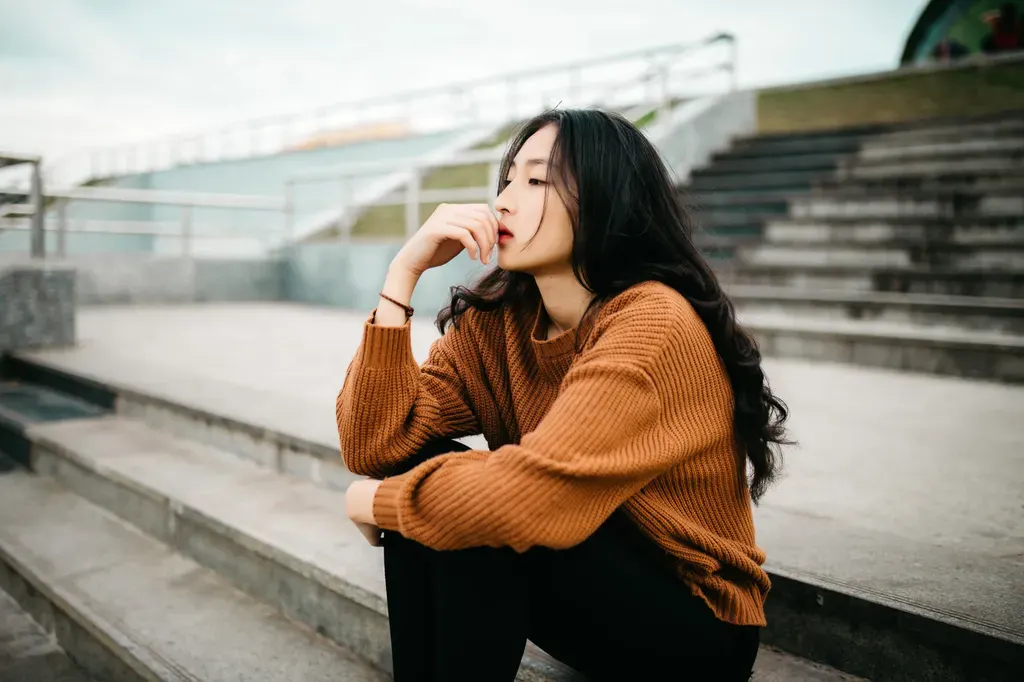 7 Ways to Reduce Anxiety
Unlock effective strategies to manage anxiety and boost mental well-being. Explore relaxation techniques, exercise, healthy habits, and seeking support for a happier life.
Aug 13, 2023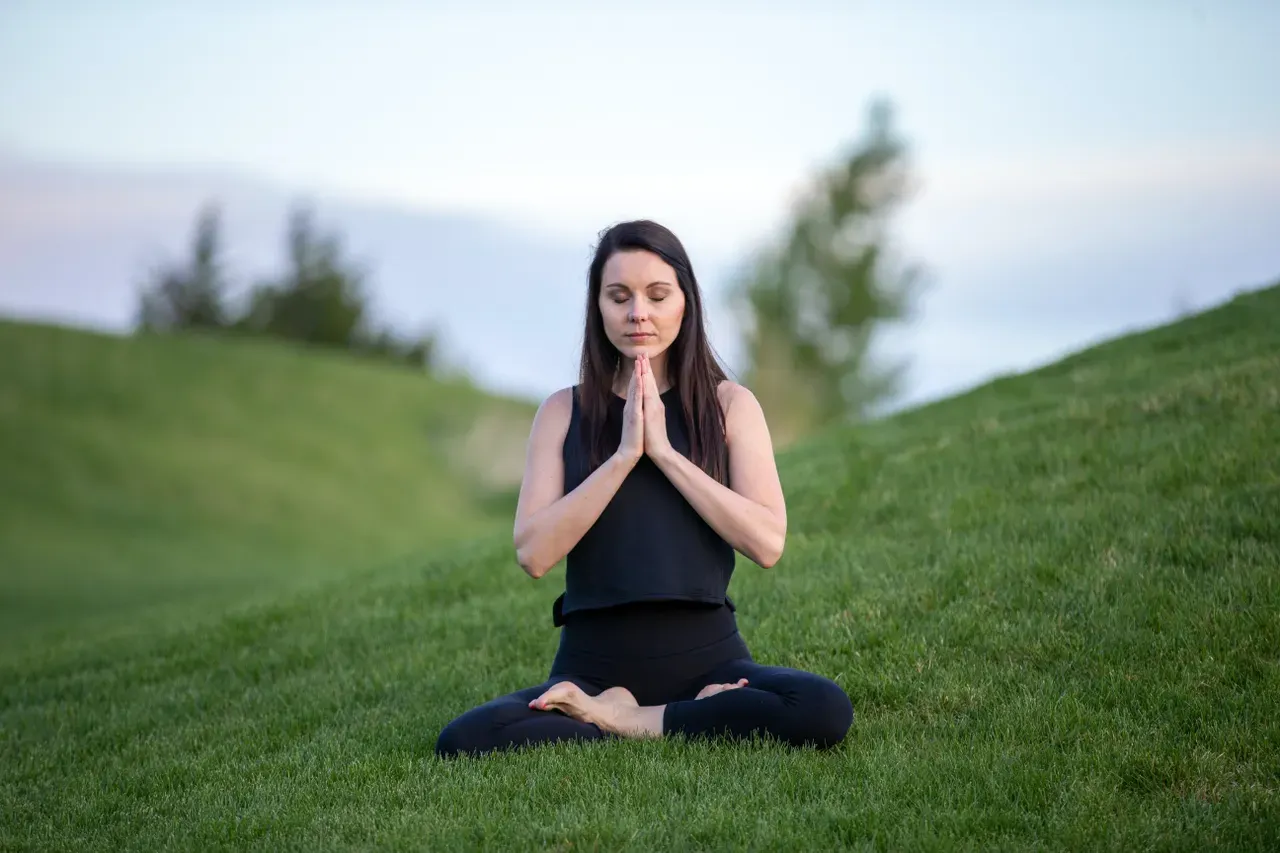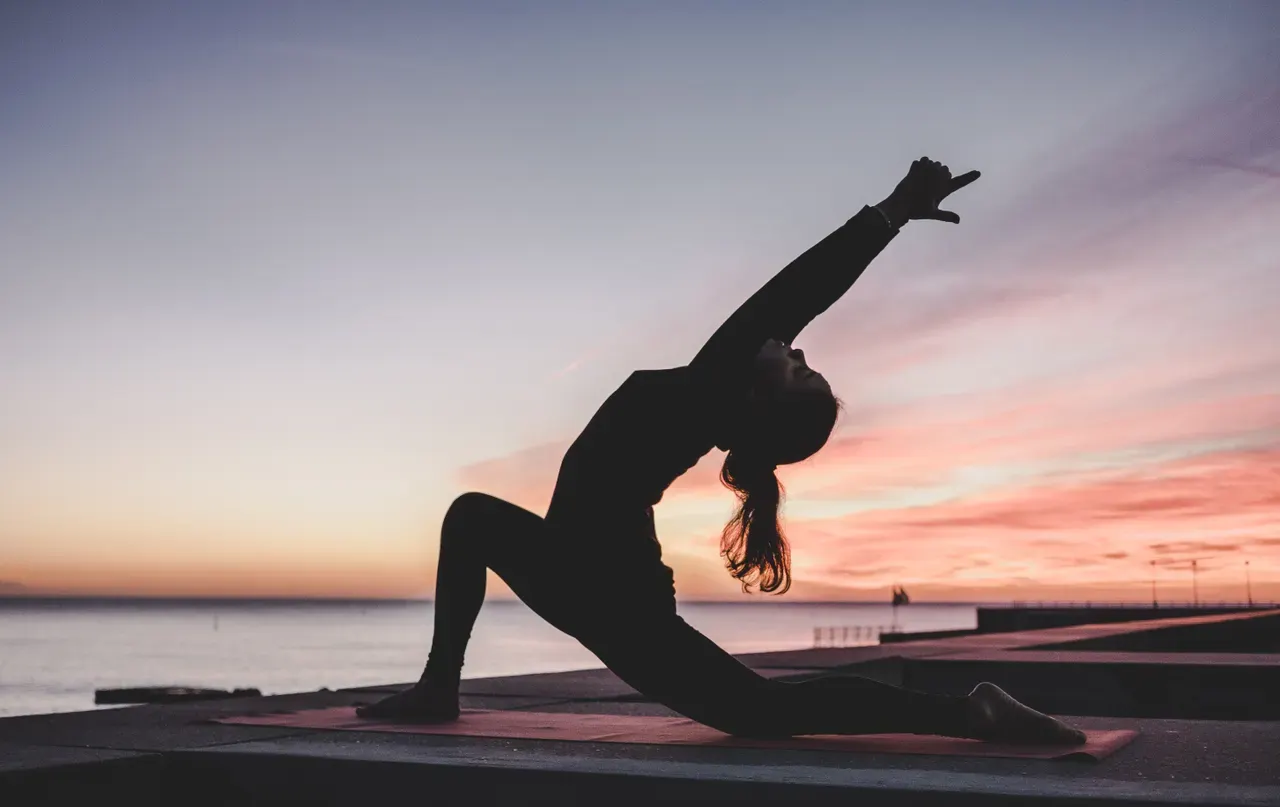 Disclaimer: Nutraganics is a reader-supported website. We are affiliated with a variety of merchants that may compensate us for banner clicks or purchases that originate from our website. The content on this site is for informational purposes only. If you're looking for medical advice, please seek a professional.